[News] Dr. Choi received Sejong Science Fellowship
Congratulations!
Dr. Woochul Choi, Postdoctoral researcher in our lab, received a 'Basic Research Project Sejong Science Fellowship' supported by the Ministry of Science and ICT and the Korea Research Foundation.
Dr. Choi will receive a total of 490 million KRW over the next five years as the research topic of "Unraveling multiplex functional maps in human brain and controlling cognition via functional unit activation"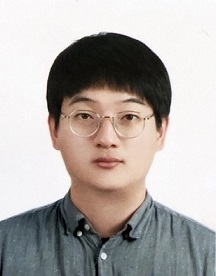 The Sejong Science Fellowship is a project newly supported by the Ministry of Science and ICT this year to encourage research immersion through fellowships so that young scientists, such as postdoctoral researchers, can grow and establish themselves as core scientists by conducting research desired.